Plasma technology takes advantage of the fine layer of ionized gas, or plasma, that exists along the surface of your skin. Plasma devices emit energy that instantly sublimates a precise spot on the skin. A sealed wound is created and heat is delivered below the skin to kick start fibroblast activity, which stimulates collagen, elastin and hyaluronic acid. The tip of the plasma device never actually touches the skin — it's the power of molecular physics that gives this treatment its magic.
Subnovii is the most advanced plasma technology available today. Subnovii is FDA-cleared, and the first plasma device that uses LF+ technology: low-frequency + a patented wavelength and power combination. This exclusive energy output allows for more precise applications and reduced healing time.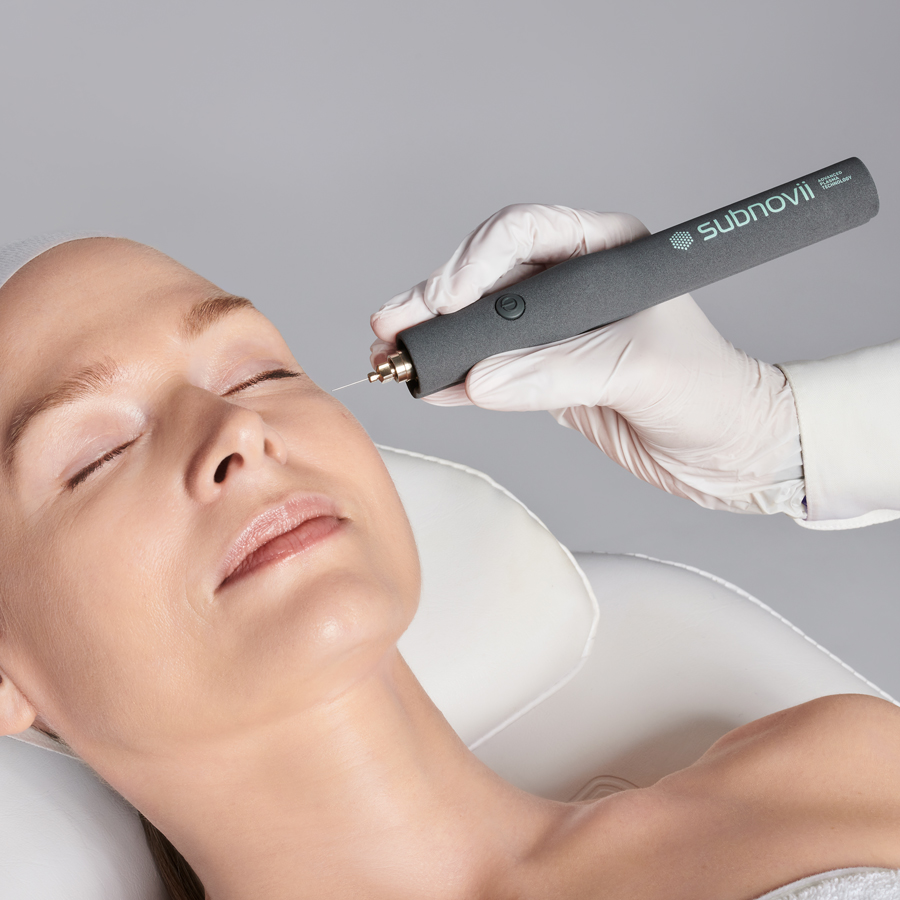 The most popular areas to treat are around the eyes (both upper and lower), around the mouth, forehead, jawline, décolleté and neck. Because Subnovii can target very specific areas of concern, your provider may discuss combining with other aesthetic treatments.
Non-surgical alternative to a face lift
Stimulate collagen production
Trigger cellular renewal and resurfacing
Tighten and tone skin
Reduce fine lines and wrinkles
Diminish the appearance of scars
The length of the procedure will depend on the area you are treating. Plasma pen results are both immediate and progressive. Many patients notice tighter skin within the first week after their treatment. Progressive results, such as improved smoothness and added firmness are typically seen 3 months after the treatment. Improvements can last for up to three years.2 However, individual experiences may vary.
To ensure your comfort, treatments are performed using local anesthetic. You will not be put to sleep. The local anesthesia will numb the treatment area only. You should feel no discomfort during the treatment.
Your face may appear red and inflamed for a week after your treatment. However, downtime is minimal and you may return to work the day after your procedure. While the skin heals, you may experience redness, swelling, flaking, and/or scabbing. Ice packs and over the counter medication may be used to decrease post-treatment discomfort.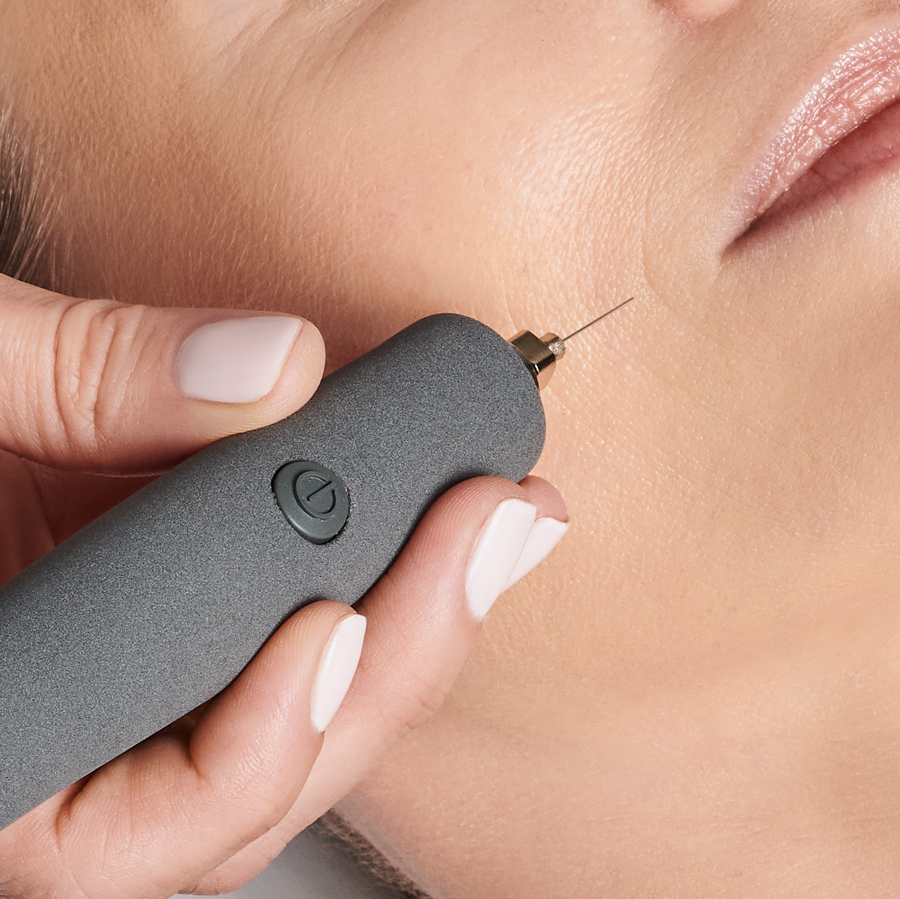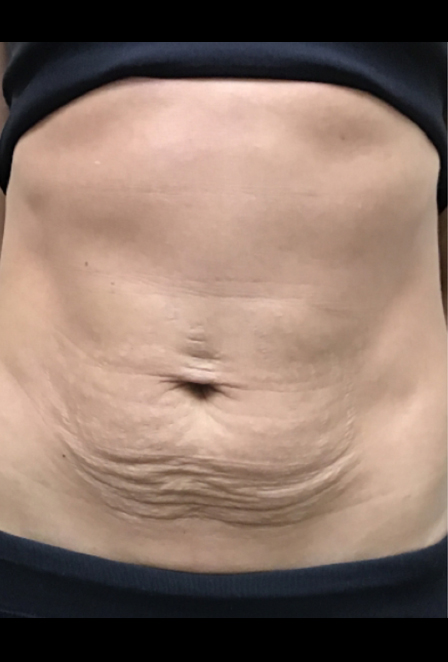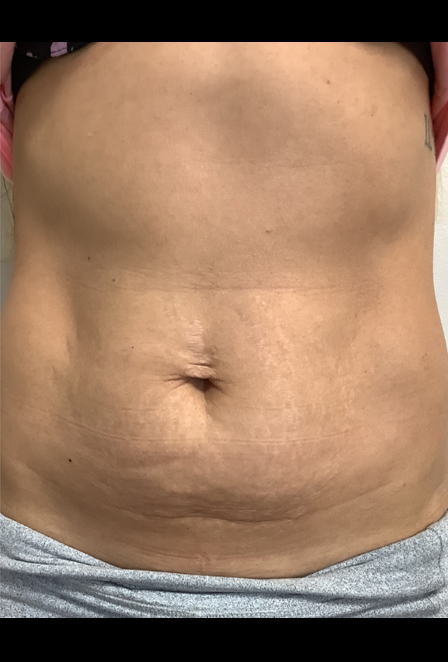 Number of Sessions: 2 Treatments
Time Elapsed: 6 Months Post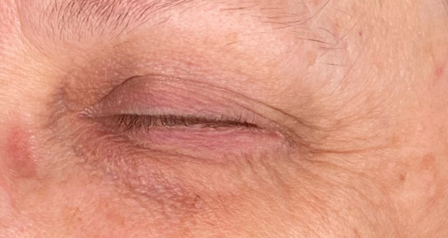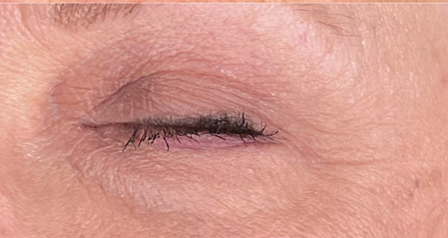 Number of Sessions: 1 Treatments
Time Elapsed: 8 Days Post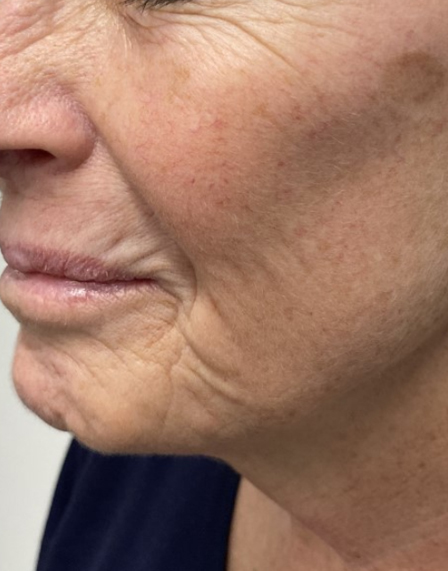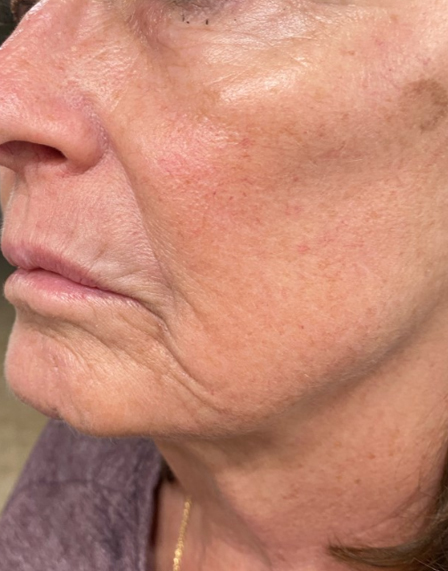 Number of Sessions: 1 Treatments
Time Elapsed: 3 Months Post
*Response to treatment will vary from person to person and sometimes even from treatment to treatment. We strive to achieve the best result for you.
Be real, be yourself, be BARE.