Skin blemishes, acne, sunspots, and other imperfections can sap your self-confidence. Chemical peels are an ideal go-to solution for skin issues like these and much more.
These treatments can be performed in under an hour and can provide excellent results with minimal-to-no downtime. The experts at Bare Skin and Laser can help you determine which chemical peel is right for you to help achieve your skin goals.
Chemical peels are made of a range of different nutrients and acids. The most common are glycolic peels, but there are also trichloroacetic, lactic, carbolic, and salicylic peels. These exfoliating agents are safe for the skin and effectively rid it of dead cells and debris. This makes peels an excellent option for those struggling with excess oil, acne breakouts, sun damage, wrinkles, and other similar skin problems.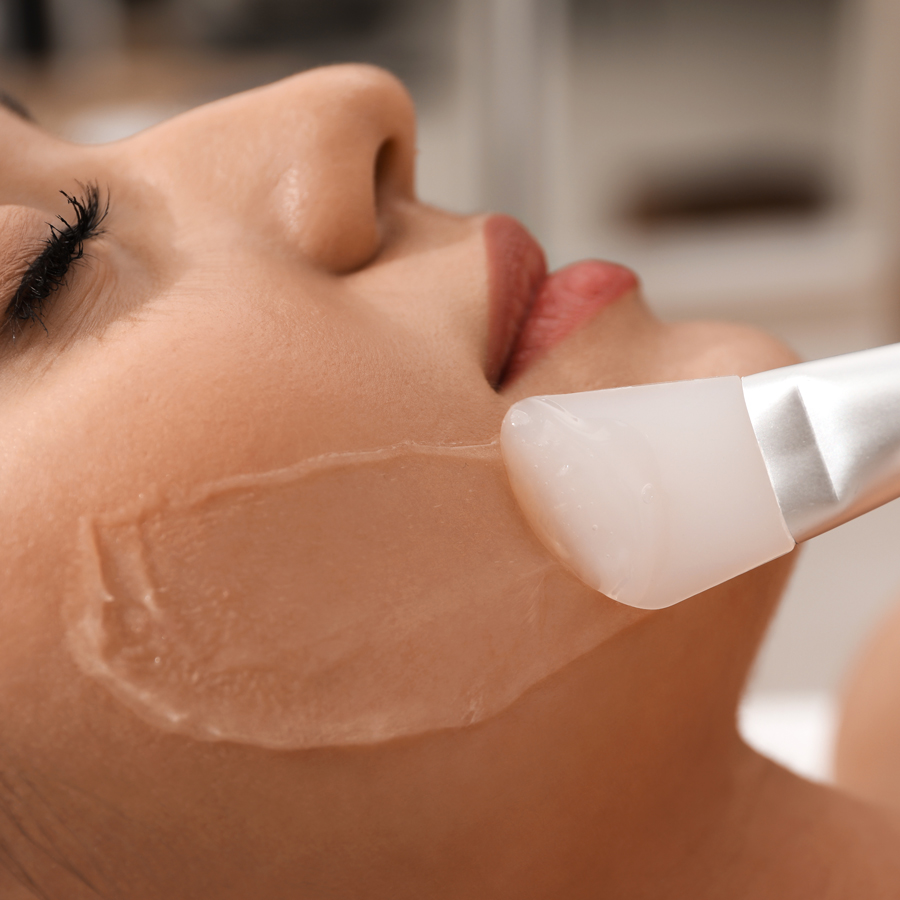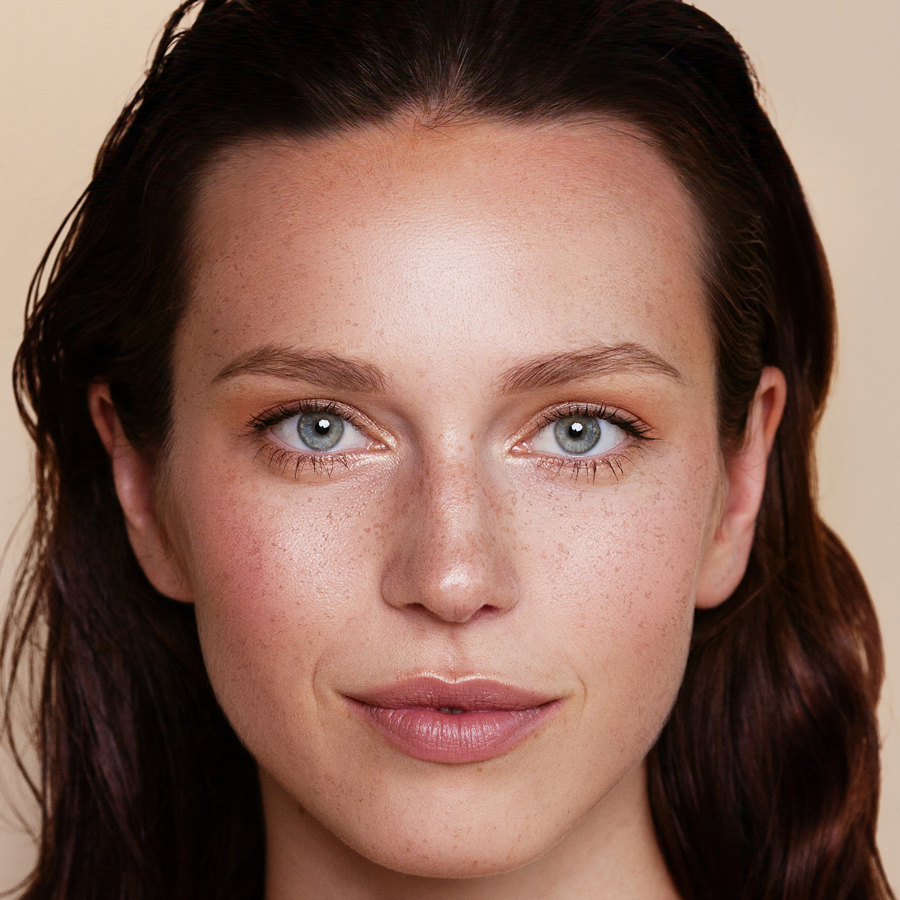 Fine lines and wrinkles
Uneven pigmentation
Shallow acne scars
Sun-damaged skin
Age spots
Freckling
After your personal skincare assessment your skin will be thoroughly cleansed and prepped for a chemical peel to be applied. The peel is applied using gentle motions evenly over the face. Your neck, chest, and hands can also be treated. The peel is left on for 1-10 minutes, depending on the peel, and is then neutralized. Proper after-care products are applied to treated areas and at-home instructions are reviewed.
Some peels cause the skin to shed dramatically, while others cause just some mild flaking. Rest assured, your skin will benefit from a chemical peel even if you don't necessarily "peel." The chemicals actively improve the skin even if the shedding doesn't occur. We will review what to expect after your treatment based on the type of peel you received. In most cases, you can expect your skin to peel over a period of 7-10 days.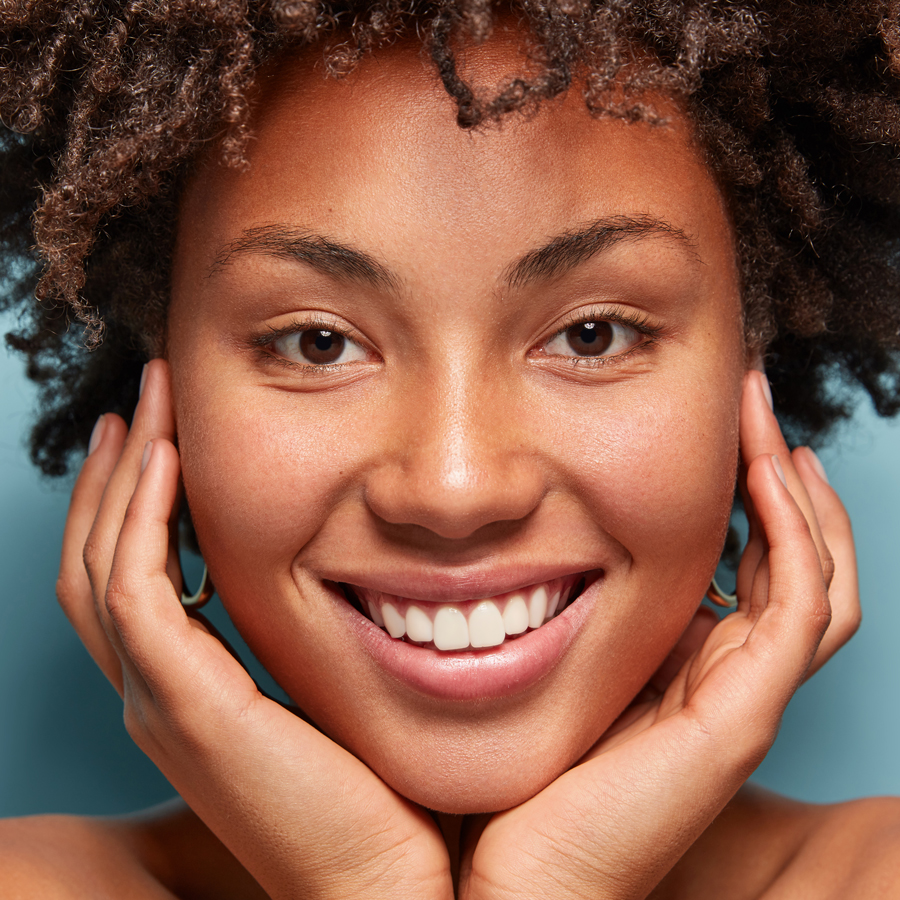 Be real, be yourself, be BARE.