Rejuvenation with CoolPeel CO2 Laser is a brand new CO2 Skin Resurfacing Laser, delivers traditional benefits in a more safe and comfortable way than ever before. By targeting just the superficial layer of skin tissue, damaged skin is removed revealing younger and healthier looking skin.
CO2 lasers are the gold standard in treating wrinkles, age spots, acne scars, and other blemishes, as well as tighten skin and balance tone. Damaged skin tissue is removed, or ablated, stimulating new collagen production and heat energy is delivered to tighten the skin. The CoolPeel stands out because it delivers the same fractional ablative treatment but without the downtime associated with other lasers. There is minimal risk of hyperpigmentation, demarcation, or induced infection.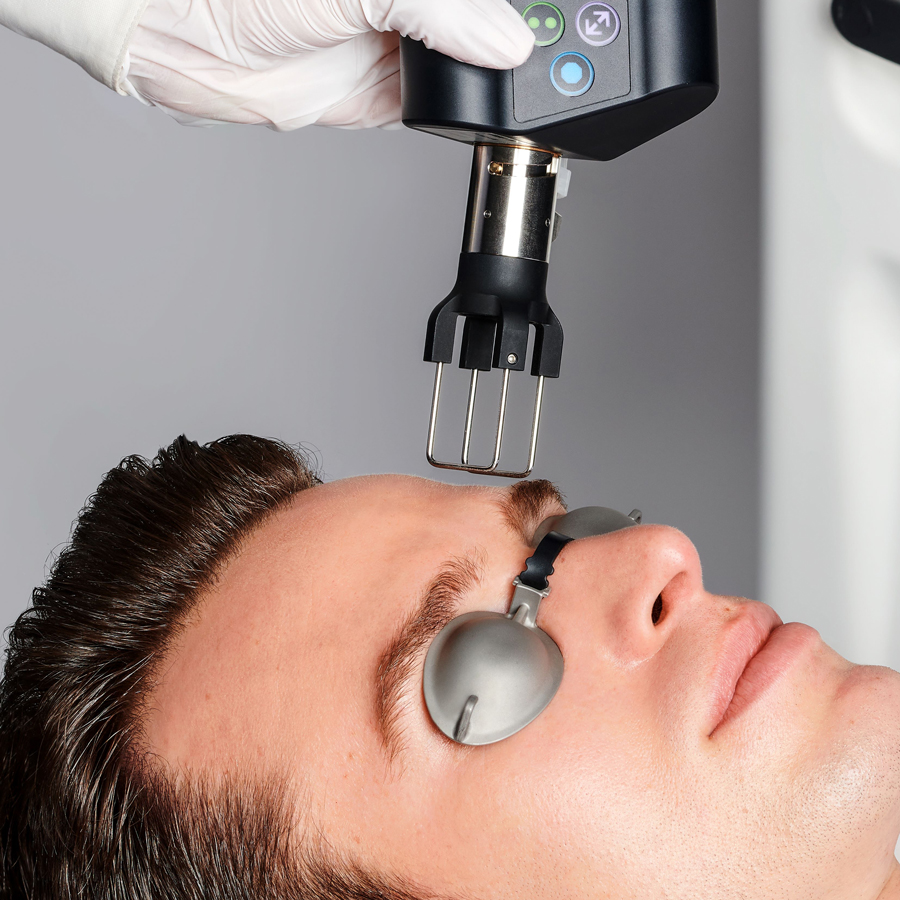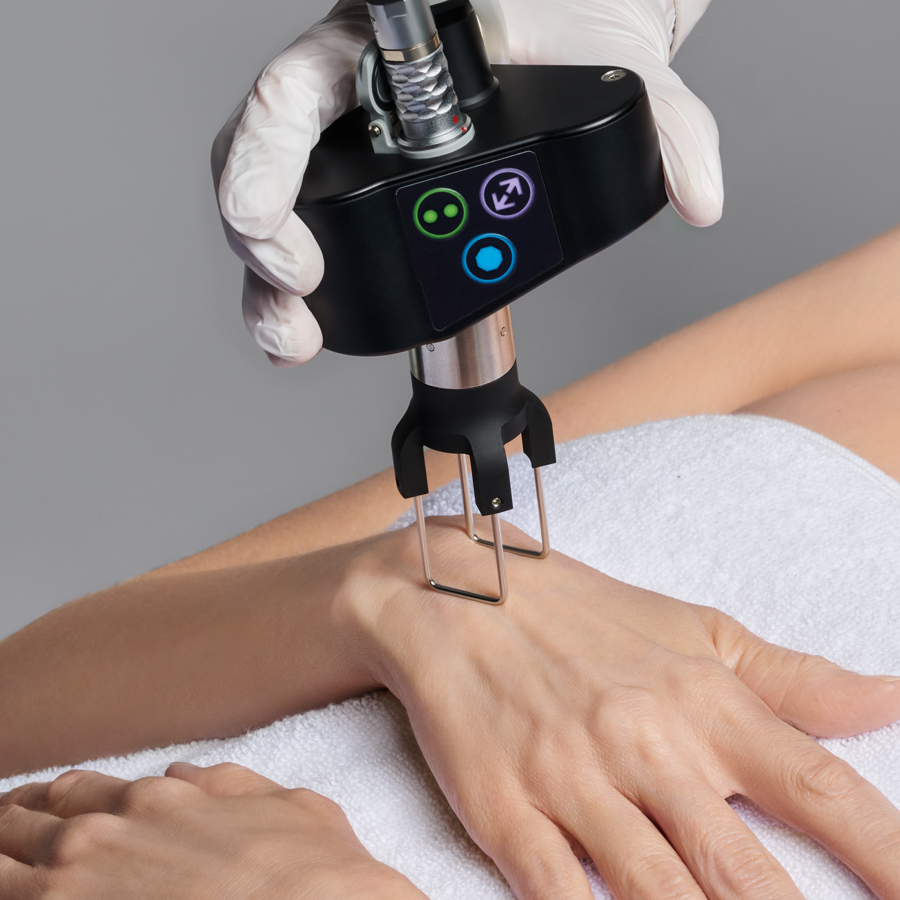 VirtueRF microneedling can achieve the following skin benefits:
Comprehensive skin rejuvenation
Correction of sun damage
Tighter, firmer, more elastic skin
Reduction in the appearance of wrinkles, fine lines, and creases
Improved skin tone and texture
Treatment of active acne
Reduction in stretch marks, acne scarring, and other types of scars
A full-face CoolPeel laser peel can take anywhere from 10-15 minutes. Additional areas may range from 10-15 additional minutes per area. While there is no need for anesthesia or localized numbing at your CO2 Laser treatment, your provider may use a numbing cream for additional
comfort. You should expect to be a little red, as if you have a sunburn, for a day, or two, but nothing should prevent you from returning to your normal daily activities. Your skin may feel dry and scaly as it heals so it is important to keep the skin hydrated.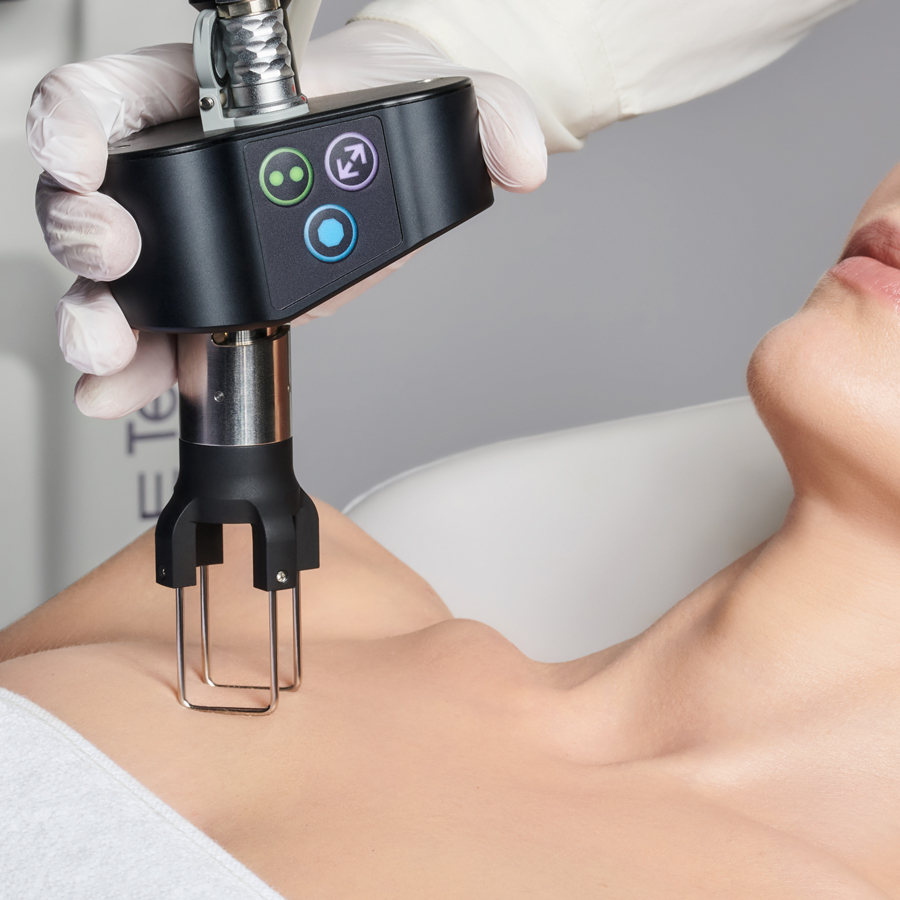 *Response to treatment will vary from person to person and sometimes even from treatment to treatment. We strive to achieve the best result for you.
Experience the BARE difference.