Healthy, Younger Looking Skin and Hair through Exceptional Science!
Rejuvenation with AnteAGE MD® provides the next level of skin care technology. This breakthrough allows us to use the best cells for producing growth factors for anti-aging. The growth factors used in AnteAGE MD® are anti-inflammatory, promote wound healing, and anti-aging. AnteAGE MD® contains anti-inflammatory growth factor and cytokine signaling molecules that have been cultured from human bone marrow with pristine processing for use in skin care and collagen induction therapy.
This product is a game changer in skin care and collagen induction therapy. AnteAGE MD® allows us to use the latest technology to deliver the best results. When compared to PRP, AnteAGE MD® requires no blood draw or waiting time to process, we know the amount of growth factors in each vial, is anti-inflammatory, and is included in our already low package price…We love our AnteAGE MD®. We know once you try it, you will love it too and better yet…Love your skin!
Harness the power of stem cells by customizing this breakthrough clinical facial! This results-driven facial has zero downtime and provides a youthful glow with hydrated, healthy looking skin.
To see results, schedule one treatment every 4-6 weeks.
A pro-healing, anti-inflammatory clinical facial. This treatment encompasses recombinant growth factors, peptides and cytokines that target the source of acneic skin are added for enhanced results.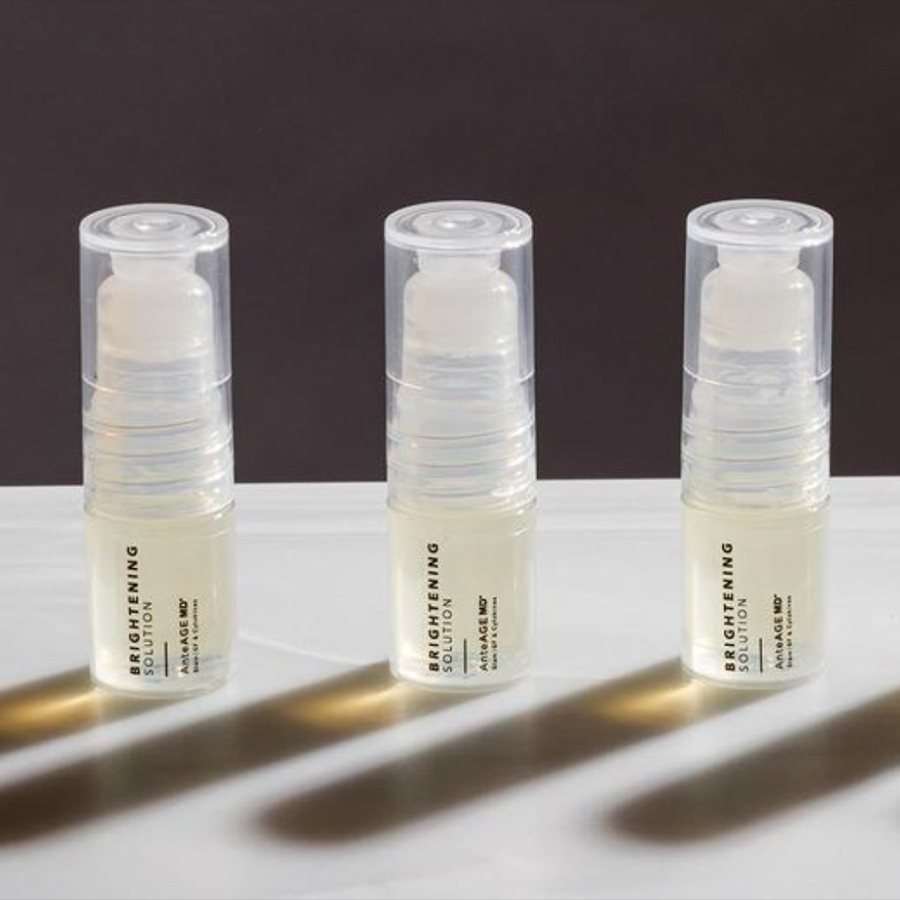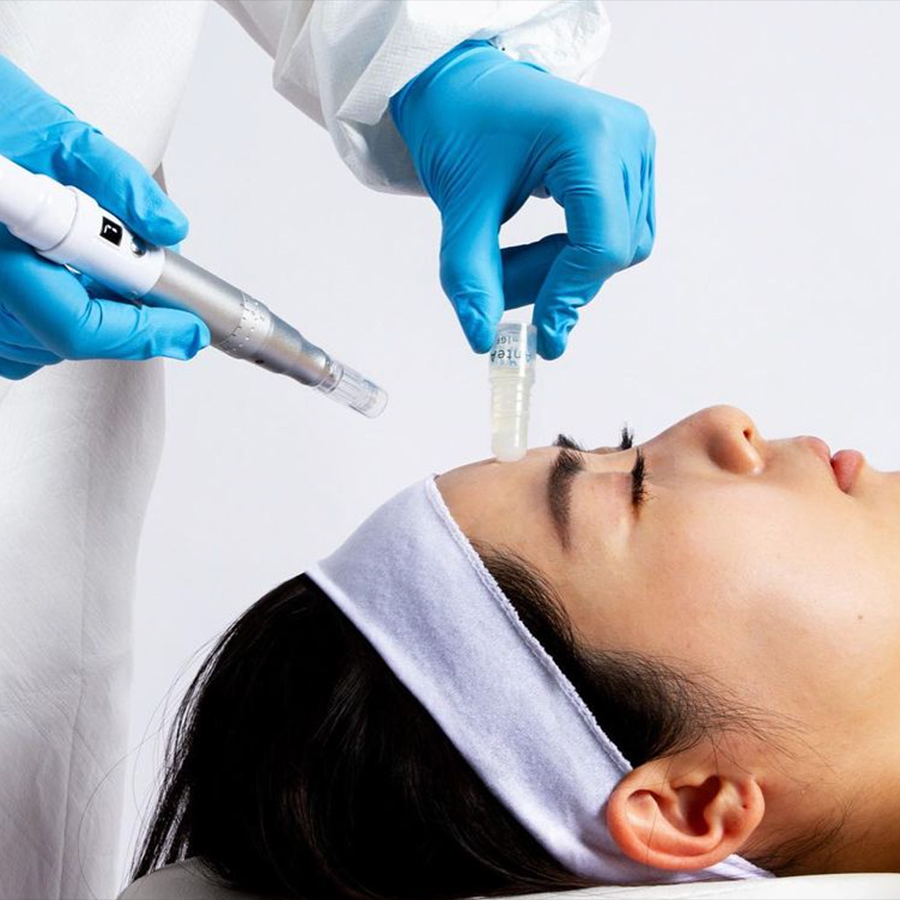 This treatment contains pro-healing, anti-inflammatory growth factors and cytokines that support the proliferation of fibroblast cells that produce collagen, elastin and other matrix proteins.
Our brightening AnteAGE treatment uses a one-of-a-kind solution that targets multiple forms of pigmentation. The formula contains a stable version of Glucosamine. This substance inhibits glycolisation of pro-tyrosinanse – a keyprocess in melanin overproduction in UV damaged skin cells.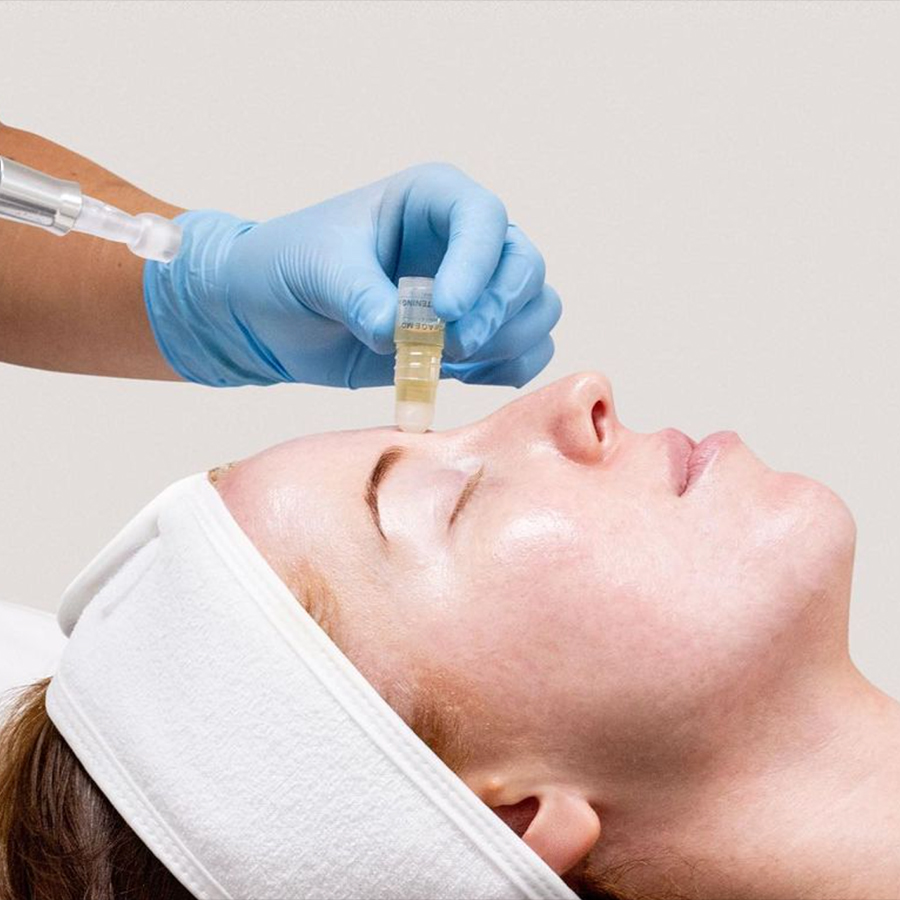 Experience the BARE difference.