When you opt to have an aesthetic procedure done, it is critical to take extra care of your skin in the days and weeks after, for the quickest recovery and greatest results. When a patient comes to BARE Skin and Laser with skin concerns, they are looking to us for solutions. With our advanced lasers and equipment, we use our expertise to give our patients the best outcome. One giant piece of the puzzle in reaching your desired result is patient compliance with aftercare instructions. We can't stress how important it is to follow directions and protect your skin during the healing stages after a procedure.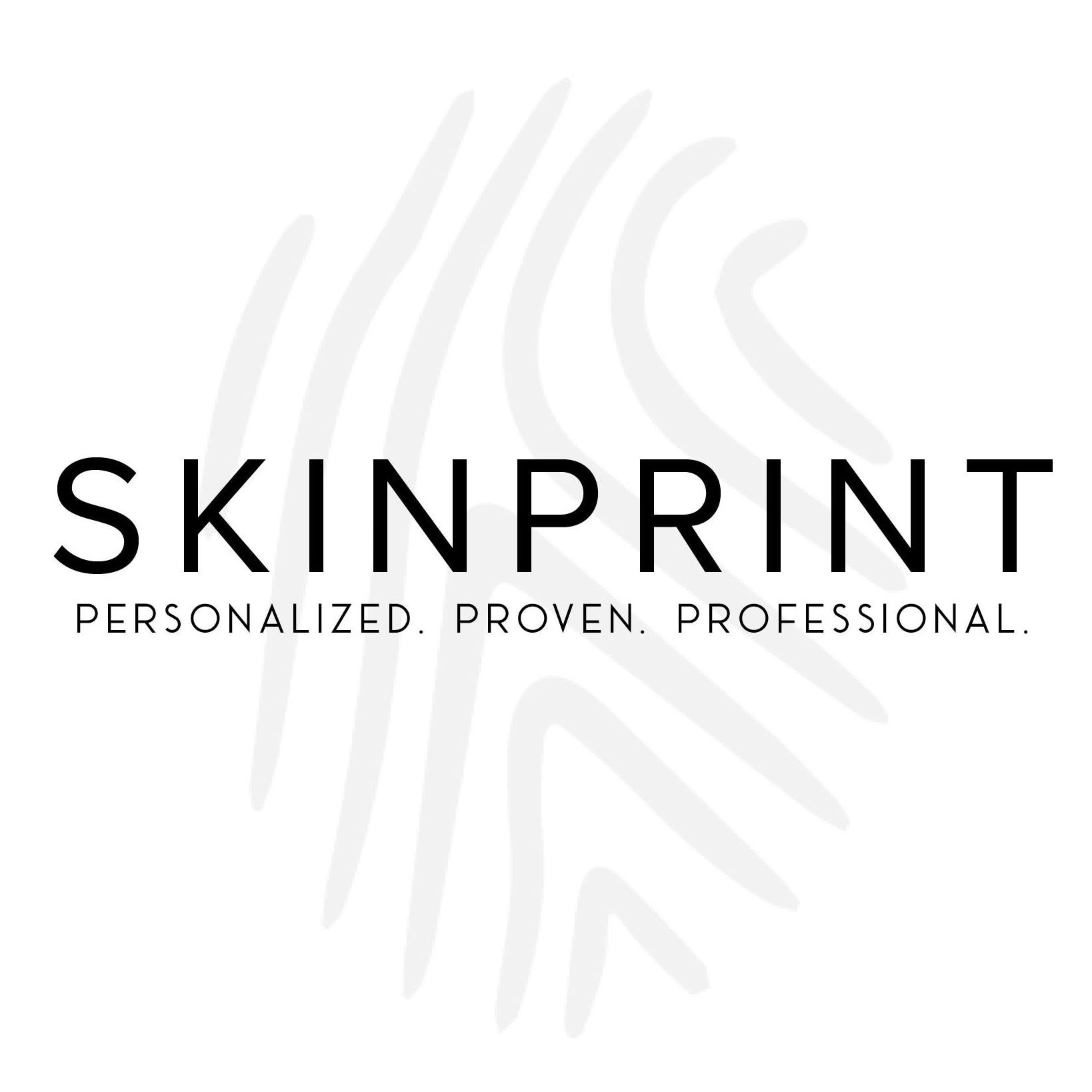 BARE Skin and Laser has partnered with Skinprint, a company that truly treats skin care as a personalized science.
Skinprint has spent nearly two decades focusing on the 3 crucial factors that are the foundational pillars of healthy skin.
1. THE INTACT SKIN BARRIER
The protective structure responsible for keeping healthy moisture in and harmful irritants out.
2. THE BALANCED MICROBIOME
Unique to every person-this collection of bacteria plays a huge part in keeping our skin healthy and inflammation-free.
Lower than you think! Our skin's pH plays a critical role in protecting against an impaired barrier or imbalanced microbiome.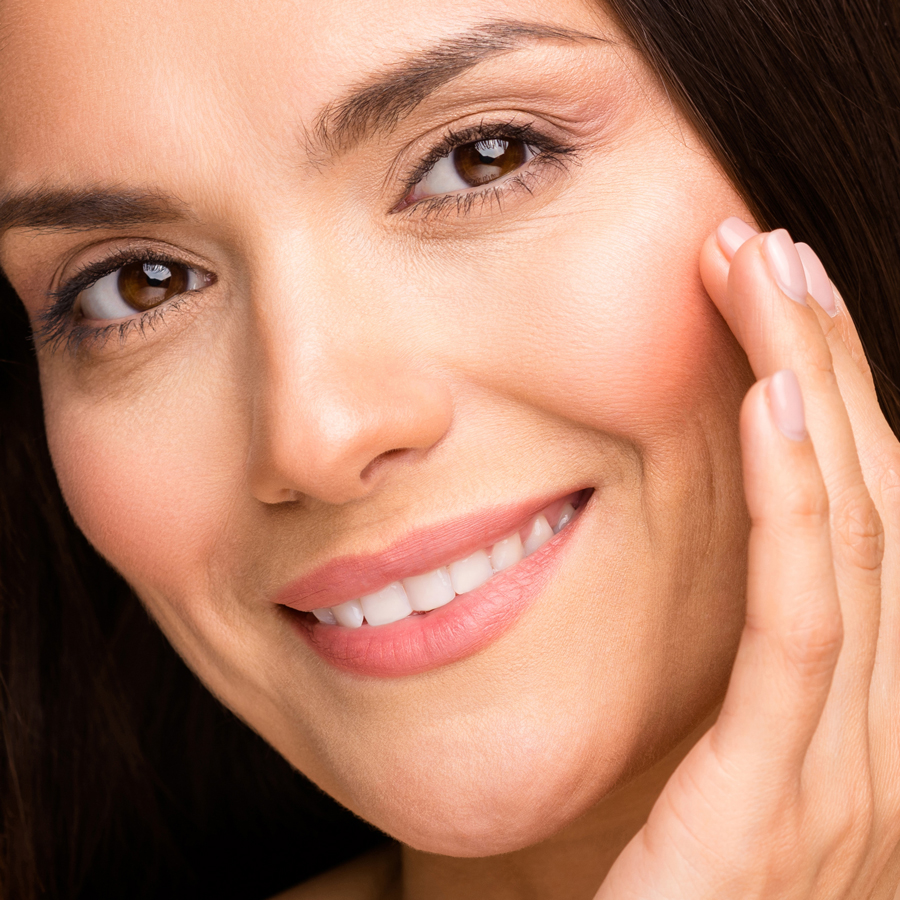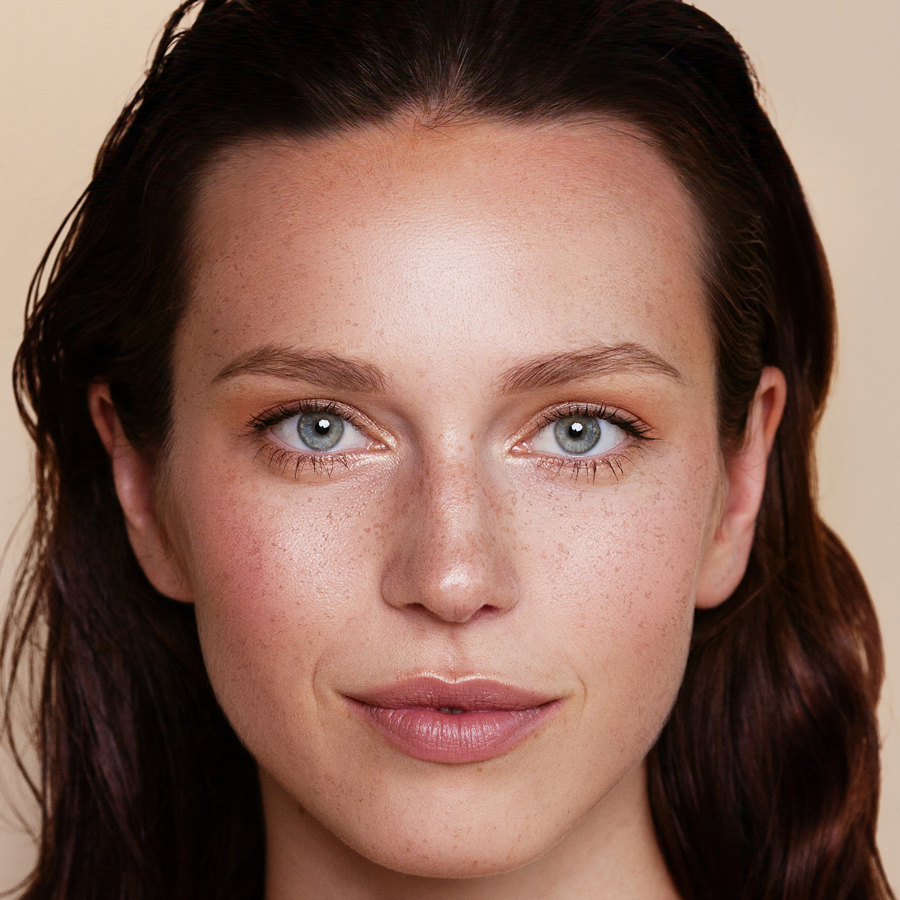 Skinprint, unlike many other skin care lines, doesn't limit their product line to a single technology. Instead, they created Skintellect® to power your skin's genetic ability to regenerate and repair itself so that you see transformation unique only to you.
Their heritage is built on custom formulation for clinical treatment and post-procedural recovery. Each formula they create is built using this legacy of expertise to deliver real results.
Unlike conventional skincare products, Skinprint® utilizes only professional strength ingredients. They formulate for strength of dose, delivery and depth to accelerate skin healing, strengthening and repair.
Deeply and inherently personal, the story your skin tells is yours and yours alone. At our core, we believe in treating skincare as a personalized science.