Radiofrequency (RF) Microneedling is a treatment that simulates the natural production of collagen to reduce fine lines and wrinkles. Results can be seen in as little as one office visit and will improve over time. The VirtueRF Microneedling Platform is the most advanced RF microneedling device available. VirtueRF is a truly ageless procedure. It is used as a preventative and a corrective treatment for patients with light to dark skin types and is accompanied by little to no downtime.
VirtueRF is the world's first radiofrequency microneedling platform. With the ability to add multiple hand-pieces, VirtueRF adds more versatility than any other leading RF microneedling technology. Microneedling with radiofrequency is a minimally invasive treatment to reduce the appearance of wrinkles, scarring, and sagging skin. The addition of radiofrequency energy to the microneedling procedure helps to further stimulate the body's natural collagen and healing processes revealing firmer, rejuvenated skin.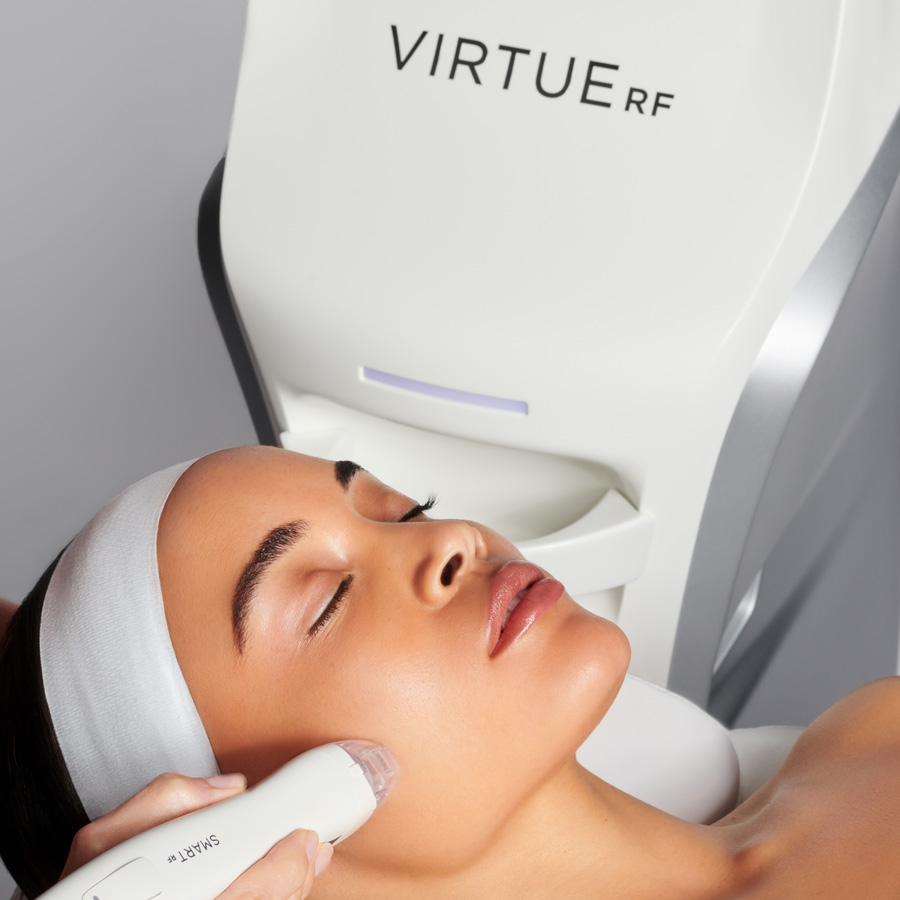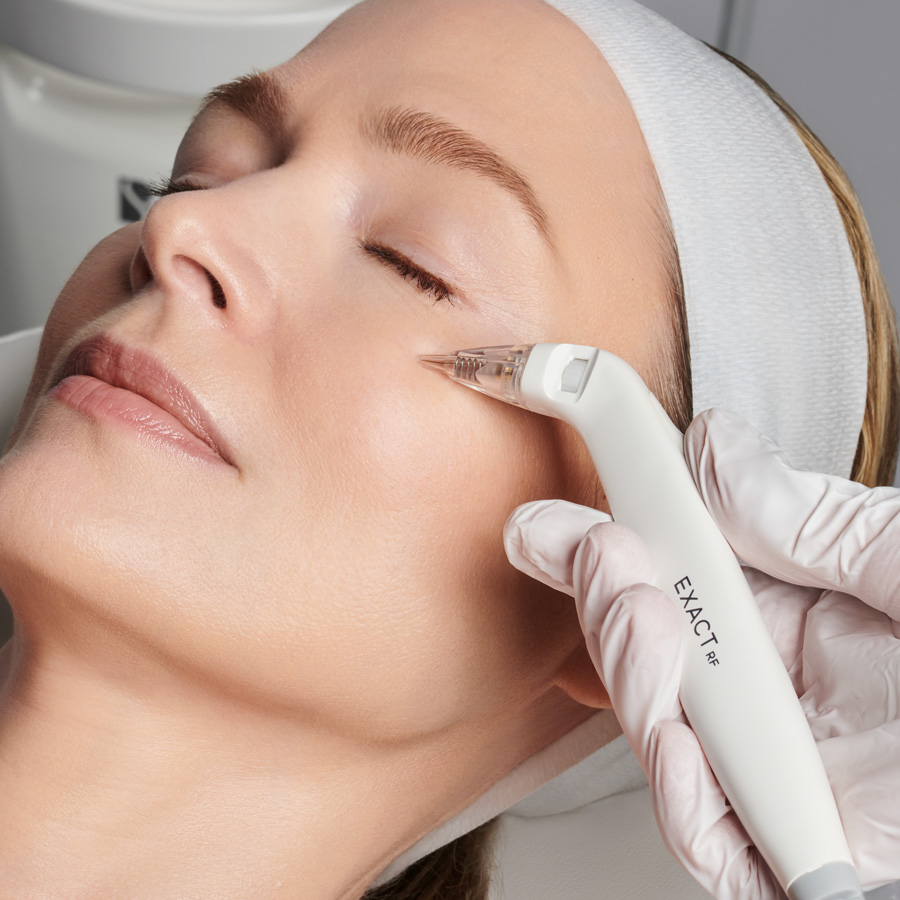 The VirtueRF microneedling platform has several different handpieces with sterile microneedles that offers versatility in treating specific skin problems. Here are some of the common issues that VirtueRF can help treat:
Wrinkles and fine lines
Sagging skin
Enlarged pores
Uneven skin texture and tone
Dull complexion
Stretch marks
Acne scars
Hyperpigmentation
During the procedure, a topical numbing cream will be applied to the treatment area to reduce your discomfort. The Virtue RF handpiece will be moved across your face and you'll feel the microneedles slowly puncturing the skin. Once the needles are in the skin, they will emit RF energy from their tips to the dermis. You may feel light pressure from the device but there's virtually no pain during the treatment. The treatment can provide immediate results and make your skin look smoother and brighter within hours of your treatment. However, since the treatment encourages collagen and elastin production, you can expect to see dramatic improvements within 4 to 6 weeks after the procedure.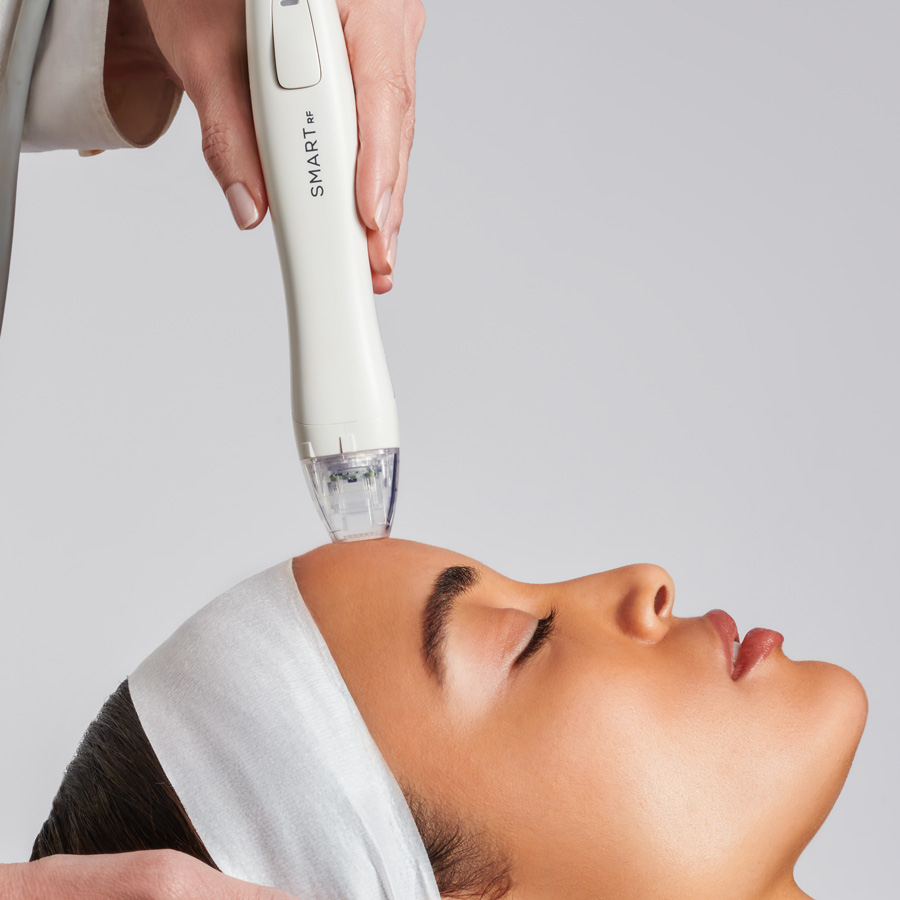 Microneedling Before and After
*Response to treatment will vary from person to person and sometimes even from treatment to treatment. We strive to achieve the best result for you.
Our focus is BARE beauty.