Juvederm, Voluma, Sculptra, Radiesse, Belotero Balance, Restylane, Contour, Kysse, Refyne, Defyne and Versa
Volume loss and wrinkles are a natural part of aging, but that doesn't mean you have to accept them. Injectable Juvederm and other Dermal fillers help restore volume and diminish the appearance of wrinkles for a youthful look. Most dermal fillers are smooth, crystal-clear gels that are administered by injection. Dermal Fillers typically use hyaluronic acid or calcium hydroxylapatite to replace volume lost due to aging.
Dermal filler treatment involves a gel-like substance (natural or synthetic) being injected into target areas of the face with a cannula or needle. The filler plumps the skin from the inside out and works in place of lost fat and proteins to smooth lines and wrinkles.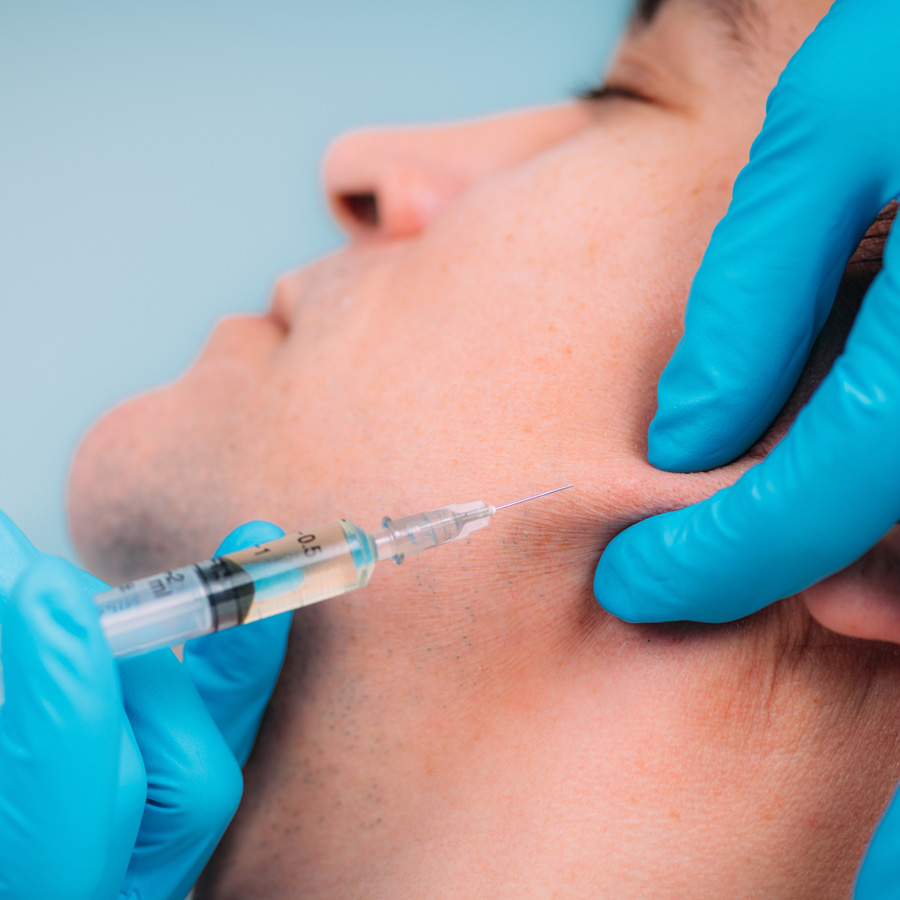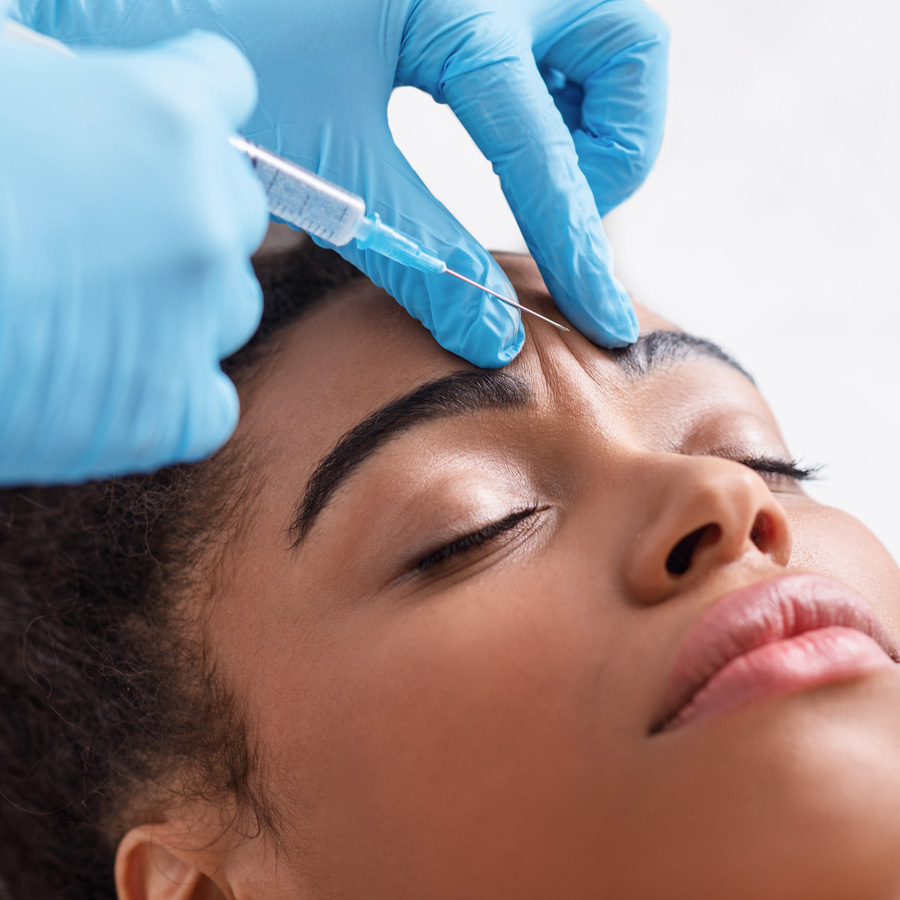 Dermal fillers can be used for treatment in the cheeks, under eye, lips, smile lines around the mouth, radial lip lines, the chin, and jawline. They can sometimes be used to diminish the appearance of scars including: burns, acne and those caused by wounds.
Results are seen immediately after treatment. However, as the healing process sets in, swelling and/or bruising can become visible. Final results will be seen at about 2 weeks after your treatment, once the product has settled. Dermal fillers provide age-defying results that last between 6-18 months. In some instances, patients enjoy long-term effects lasting for nearly two years. Since the treatment does not permanently eliminate wrinkles, patients return for follow-up treatments, as needed.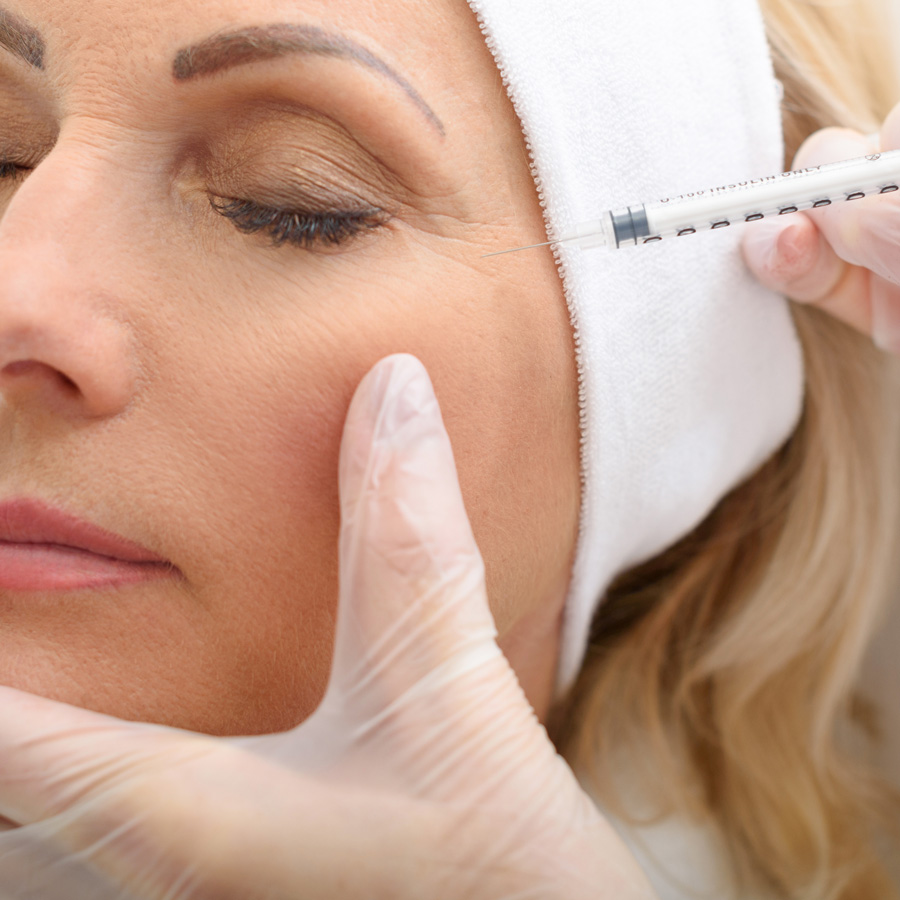 Be real,
be yourself,
be BAREutiful.