Truth
At BARE Skin & Laser we often see images in the media of 'perfect' skin. It's flawless – but the reality is that everyone's ideal skin is different, just as everyone's fingerprints, personality, lifestyle and perception of beauty are unique. From the delicate skin around the eyes to the color in your cheeks or freckles on your nose, real skin is much more interesting and varied than an airbrushed image.
Whatever your vision of ideal skin is, you'll know that when your skin is at its best, it makes you feel good. On a good skin day, you're naturally more confident as you know you're presenting your best face to the world.
Difference
Our approach is to educate you on the most effective treatment plans, tailored to your needs and provide you with long term, sustainable wellness and anti-aging results. BARE Skin and Laser, believes in investing in FDA and HSA approved, evidence-based equipment to give you the best solutions to meet the whole spectrum of aesthetic needs.
We believe in skin confidence. That means loving how your skin looks and feels, not because it's perfect but because it's yours, and it reflects who you are. It's about responding to what your skin needs and how it changes, day by day. We offer restorative, technologically advanced care in a state-of-the-art setting.
Essentials
Often times improving skin issues takes a multi-level approach. At BARE Skin and Laser, we have equipped ourselves with the technology and knowledge to help you achieve outcomes that are long lasting. You are unique! Your needs, goals, treatments and skin care should be customized for you. By offering such a wide range of non-invasive aesthetic procedures and products, BARE Skin and Laser is able to affectively treat a variety of concerns. From anti-aging treatments, injectables, improvement in elasticity, pigmentation, skin texture, acne, body contouring, or even laser hair removal, BARE Skin and Laser is the premier destination for your aesthetic needs.
BARE Skin & Laser Treatments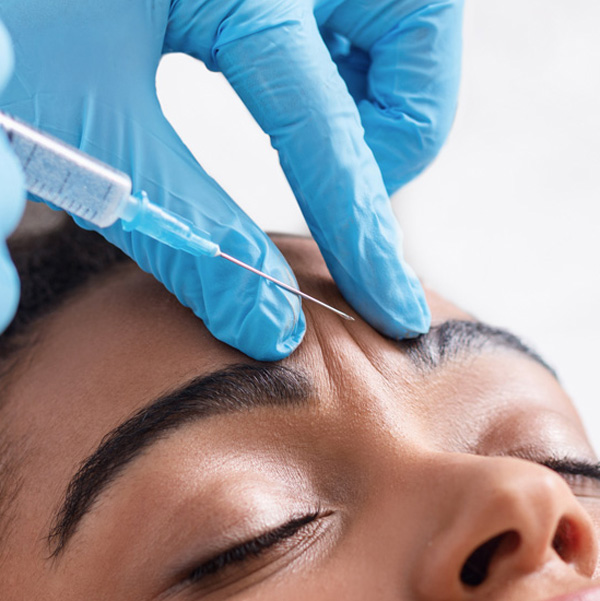 Botox, Dysport & Jeuveau are an excellent option for patients looking to reduce the appearance of aging without downtime.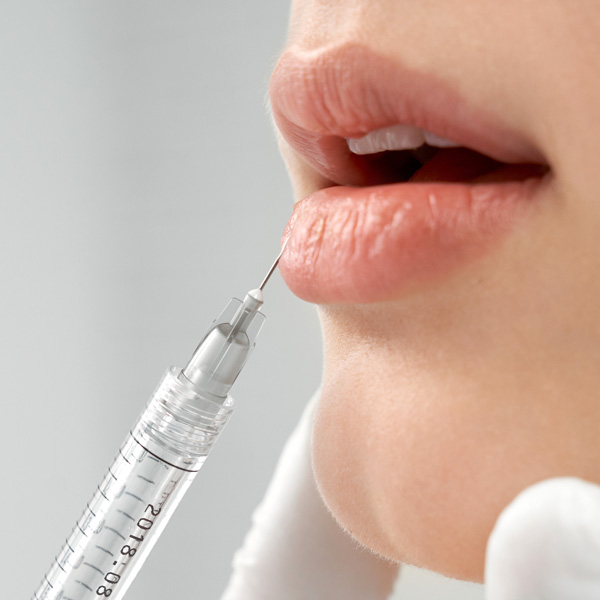 Dermal fillers help restore volume and diminish the appearance of wrinkles for a youthful look.